Growing Together As A Community
Our vision is to ensure that Al Balagh education remains accessible to all who wish to study Islam online under the guidance of reliable scholars and subject experts. We are developing an online Islamic education platform that can facilitate and accommodate over 1 Million Muslim students by 2025 Insha'Allah.
You can financially support us by pledging to sponsor Al Balagh activities in the future. You can also become our long term sponsor for Al Balagh by pledging that you will support us in the future if you are unable to at present.
By adding your pledge for the future in Ramadan, you will gain the same multiplied rewards as donating in Ramadan. Together we can show the strength of our community and the importance of our mission: Quality Islamic education available for all.
We are confident that students will obtain the knowledge and skills on Al Balagh necessary to position them for the future success they deserve both in this world and in the Hereafter, transforming our Ummah in a single generation.
To add your pledge of supporting our vision of preserving the Prophetic legacy, just fill the form and contact us.
Together we can make a difference!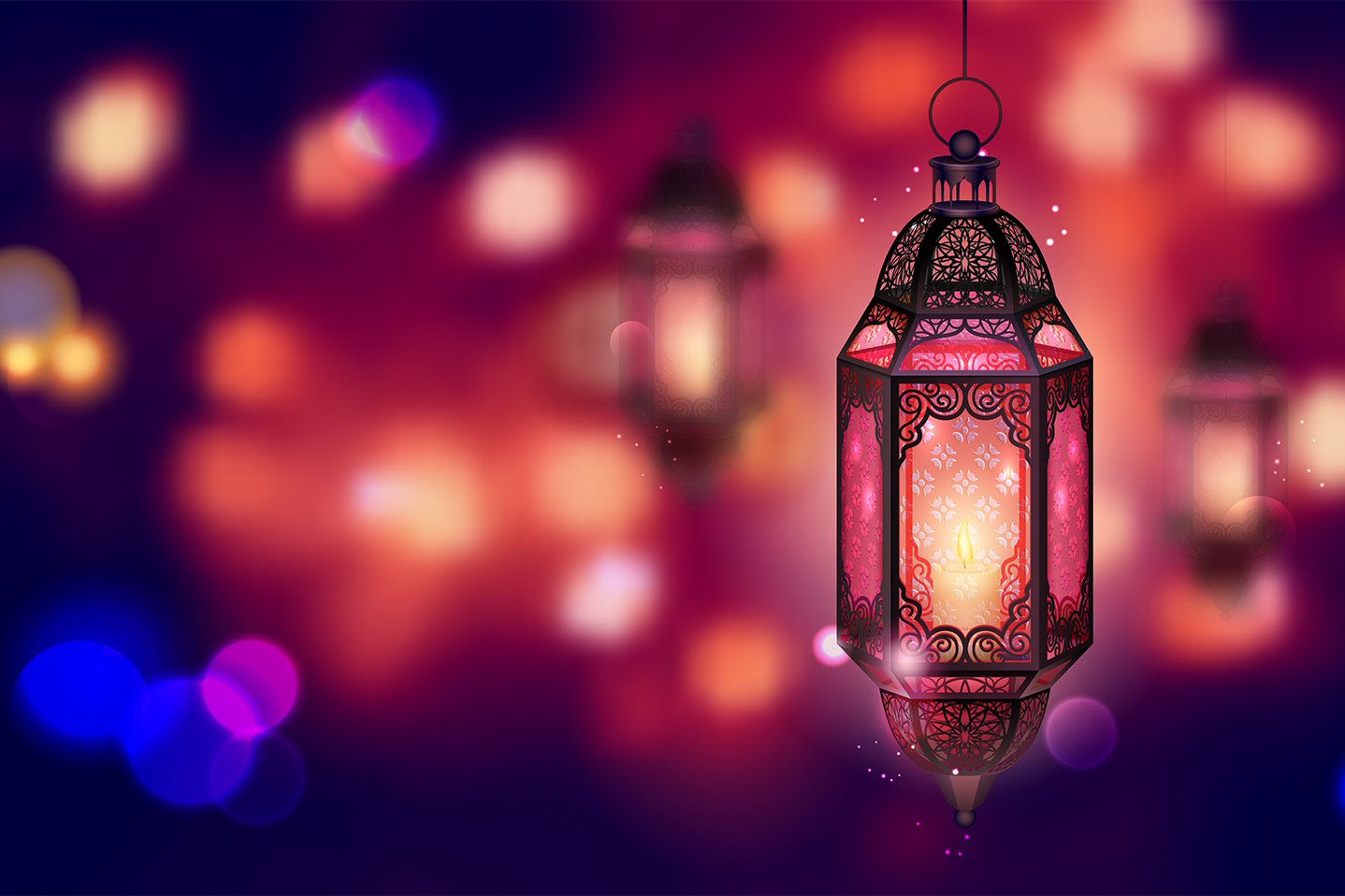 Al Badr Campaign
Join our Al Badr 313 donation campaign in Ramadan by securing one place from 313 places and become one of Al Balagh inspiring Patrons.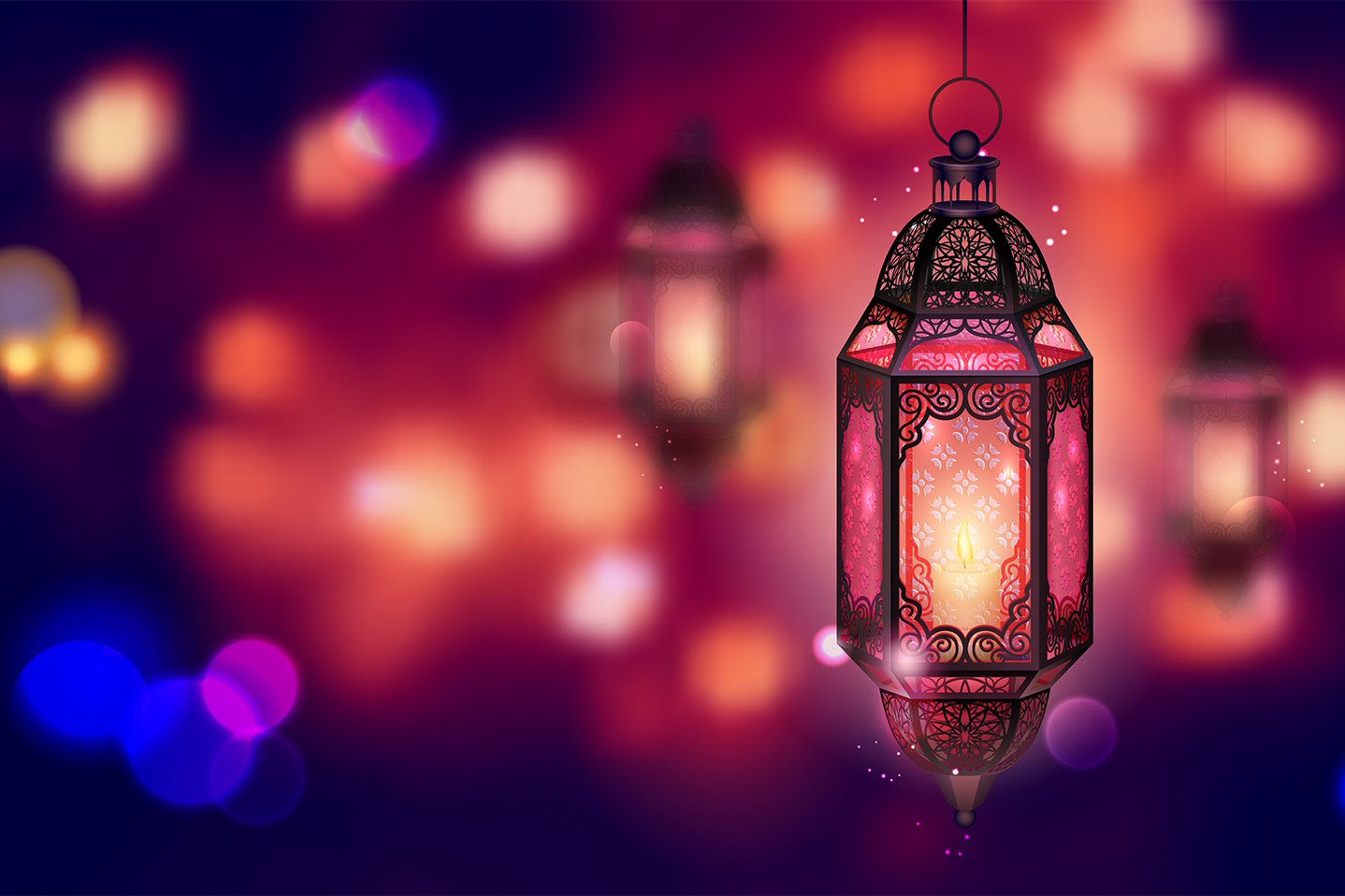 1442 Campaign
Join our 1442H monthly donation campaign by donating as little as £5 or £10 to get assured rewards every month from Allah ( SWT).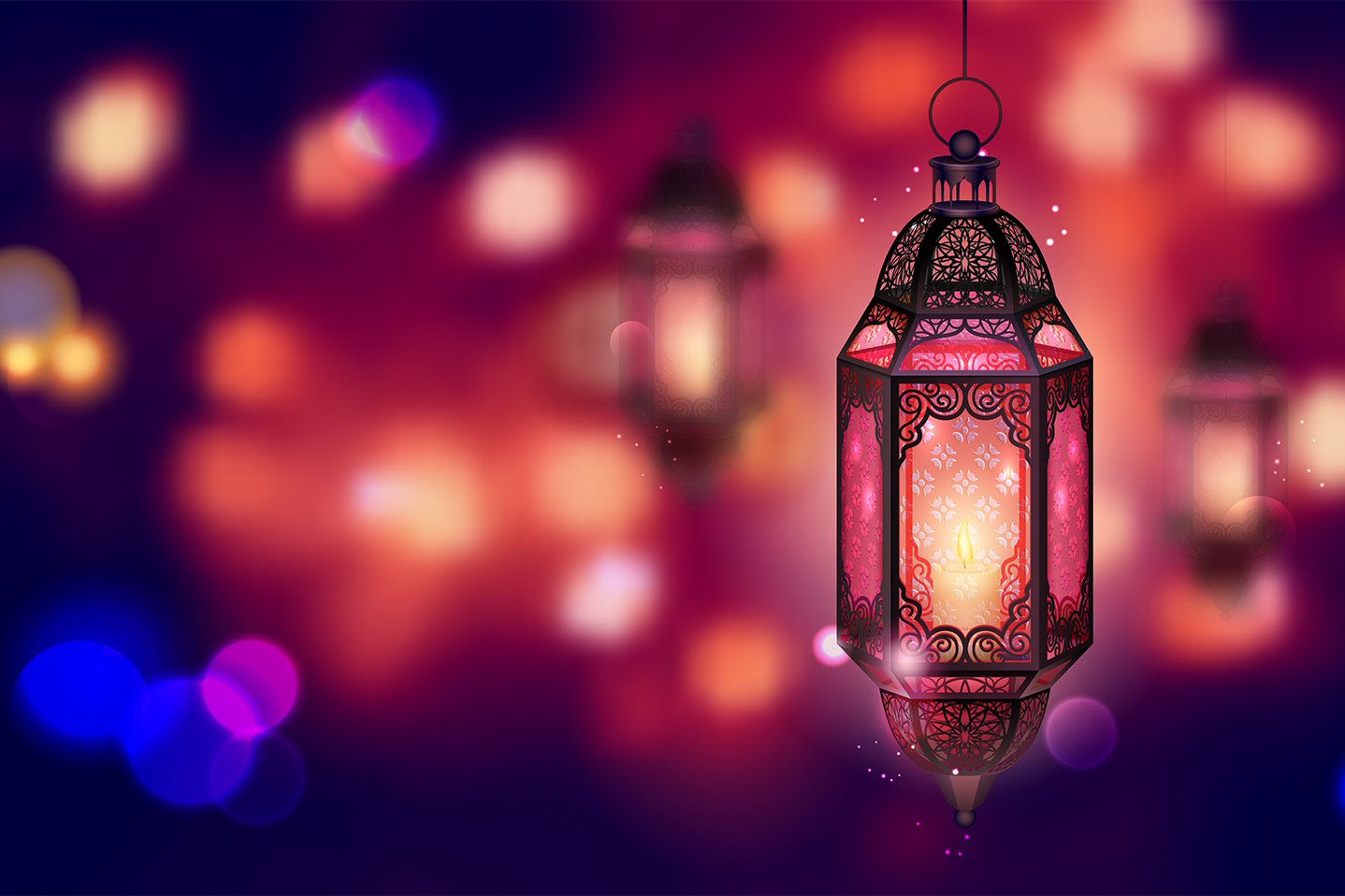 Support Your Academy
Join Al Balagh's journey to build a global online platform to bring the light of Islamic knowledge to 1 million students by 2025.